Keshmir Rug
Kashan, Isfahan, Iran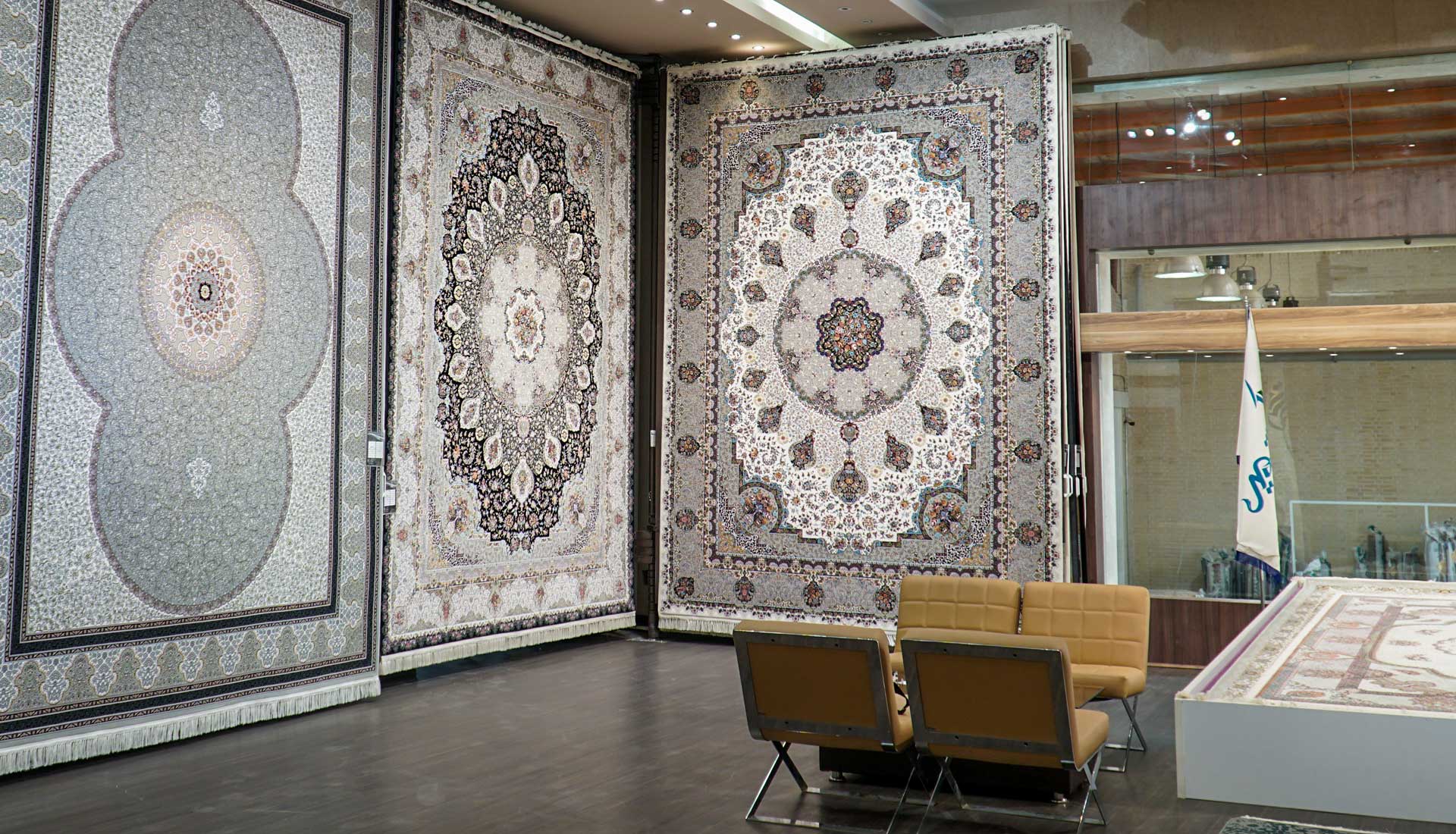 /
n dynamic collections, the existence of a variety of products and the scope of activity doubles the sensitivity of supply, and consequently the choice of this product becomes more difficult for the audience or the so-called customer. N.
On the other hand, providing this opportunity shows the respect that the owners of the service or product have for the beneficiaries of this two-way relationship, because they have provided the conditions for their colleagues in this interaction in order to make the most correct and appropriate choice.
Aware of this important principle, Kashmir brand launches a special exhibition section at the factory and offers its latest, most popular and most special products to the art audience. In this exhibition, interested people with a variety of products by design, color and type Familiar so that they can easily choose a rug that fits their desired characteristics. Careful updating and the use of experienced experts to describe each of the products in order to guide and help the Kashmir brand companions as much as possible in this section has been seriously considered.